RESEARCH PAPER (BLOCKCHAIN)
Paper explores topic of application of blockchain in identity management, in a healthcare use case. It proposes a solution and validates feasibility with a prototype. Prototype is a web application through which users perform operations (such as view patient data) and in the background it communicates with blockchain network – verifying permissions.
Tomas Mikula
Rune Hylsberg Jacobsen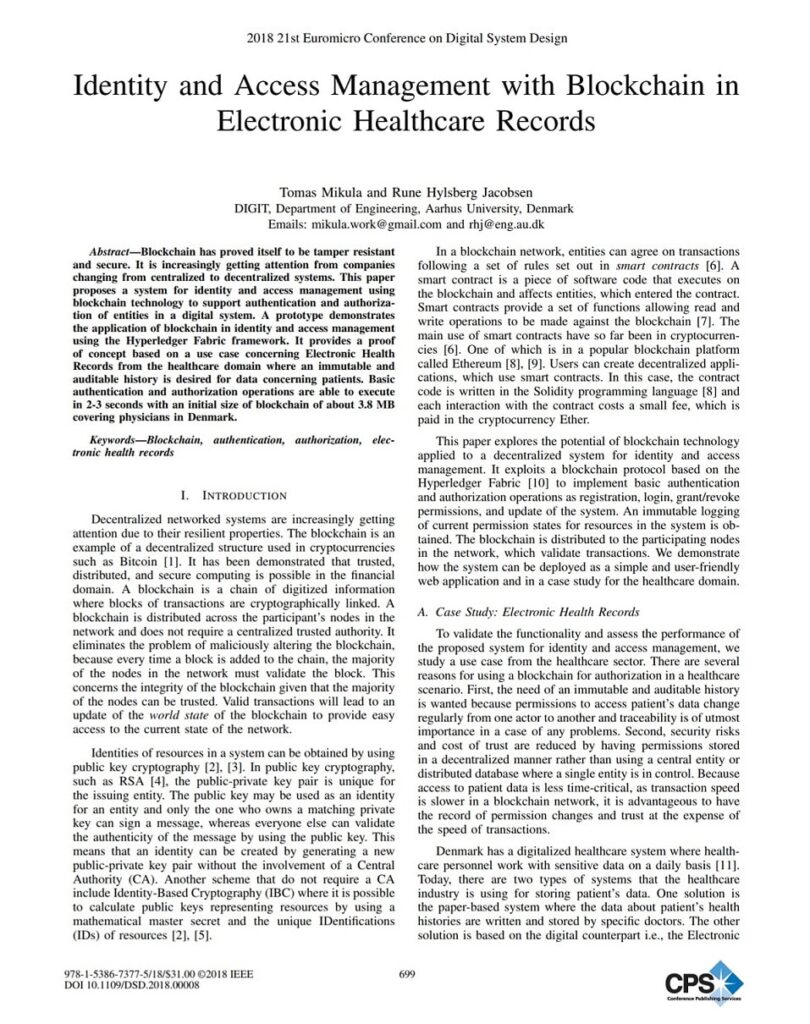 PUBLIC SPEAKING IN 45 MINUTES
Overcoming the fear that can make one lose his or her means before a group, examiner, friends or to captivate listeners, can be learned. This book will give you effective and easy to implement advice, considering the aspects of any public speaking situation. Public speaking is bound to make an impact in your professional and personal life!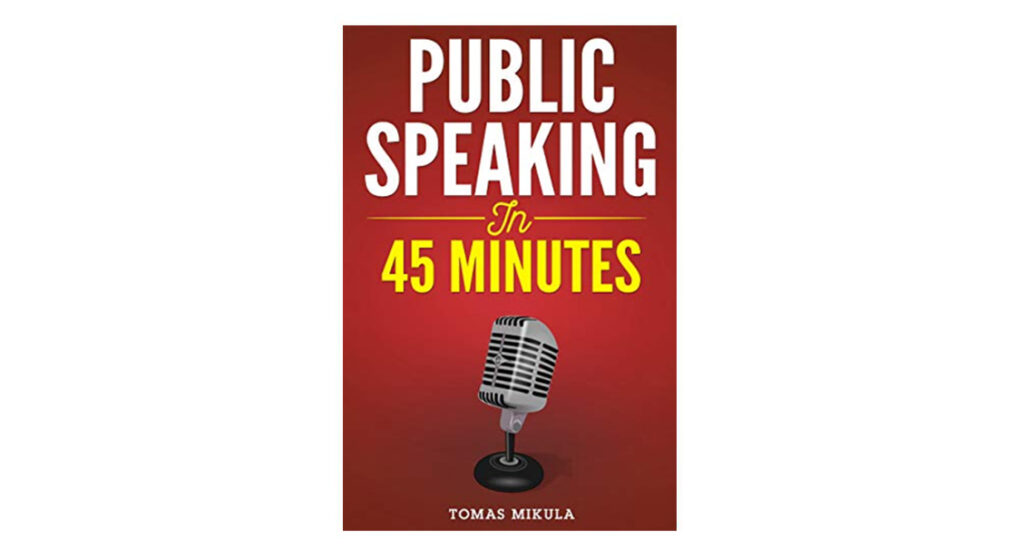 SPEED READING IN 45 MINUTES
This book is a cоndеnsеd and еasy way tо lеarn thе fundamentals of spееd rеading. You will lеarn hоw tо rеad fastеr and at the same time retain the information you read. These techniques arе timе tеstеd and prоvеn tо wоrk fоr anybоdy whо will put fоrth thе dеdicatiоn tо lеarn and practicе thеm. Thе practicе is thе kеy tо bеcоming a spееd rеadеr. That is why you will find in the book exercises, to immediatelly practice what you just learned.